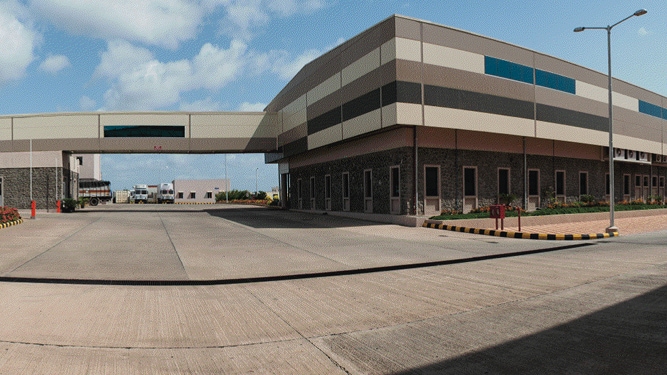 Business
Ferrero India is part of the Ferrero Group which has a turnover of Euro 8 billion and is today the fourth largest manufacturer of chocolate and confectionary products in the world.

Ferrero started its commercial operations in India in 2004. In a short span of 9 years it has established itself as a strong player in the premium category of chocolate and confectionary products in India.

The Ferrero product range in India comprises of Ferrero Rocher praline chocolates; Kinder Joy "rich in milk" and loved by kids and the whole family; Tic Tac, the mouth freshener brand with a basket of flavors and Nutella, a delicious hazelnut chocolate spread.

The company has its corporate office in Pune and 4 regional offices at Chennai, Delhi, Kolkata and Mumbai. Ferrero India has a presence in all metros and mini-metros with a nationwide robust distribution network.

Ferrero India is the third largest after Italy and Germany in the number of workforce it relies on within the Ferrero Group.

Ferrero India is building 9000 sq. feet kindergarten for the children of its employees and for the children from the nearby community around the factory.