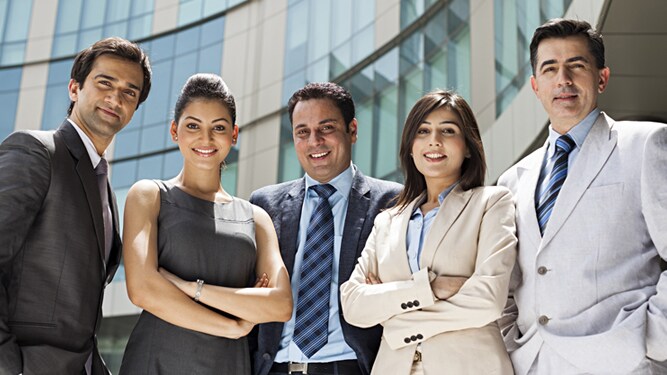 HUMAN RESOURCES
Ferrero invites you to take up the challenge and make your skills count through numerous career and training opportunities.
Imagine being able to learn from a group of people who are different from one another, but united by deep-rooted values and culture, such as those involved in Ferrero's history and traditions. Just think of the many specialities of the Group and the dynamic nature of the market it operates in, which encourages all its employees to work with the products and its consumers always in mind.

Ferrero offers an unlimited number of professional challenges and opportunities for personal growth; the company takes care of its budding talents. This is part of the Group's human resources culture of development and values. Ferrero believes that encouraging personal development is a fundamental factor in its success. See your potential become a reality by embarking on a professional career path.

From the very first day, this career path starts with an induction programme designed to familiarise you with, and help you adopt, Ferrero values and put you in direct contact with the company's various departments.
It's up to you! Ferrero encourages people to make the most of their talents and take a leading role in their own development.

For more details on Careers at Ferrero please click here.