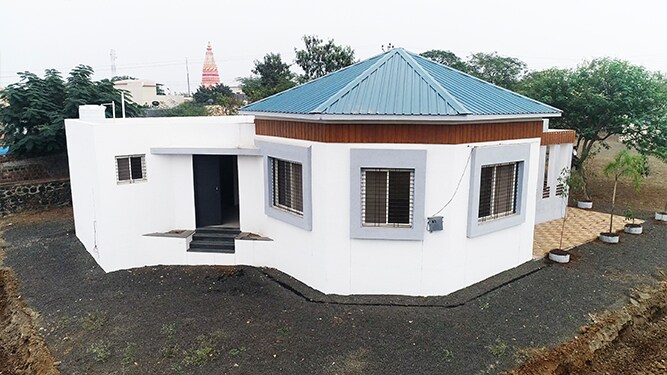 On 22nd February 2019, the company signed a Memorandum of Understanding (MoU) with the Pune Zilla Parishad to design and construct 8 Anganwadi centres in and around Baramati.

With the completion of phase 1 construction, 3 state of the art Anganwadis are ready at Supe, Malegaon and Gunawadi villages. In phase 2, another 5 Anganwadis will be built and handed over to the
community.

The Pune Zilla Parishad and local village community will own and manage these 8 Anganwadi centres.