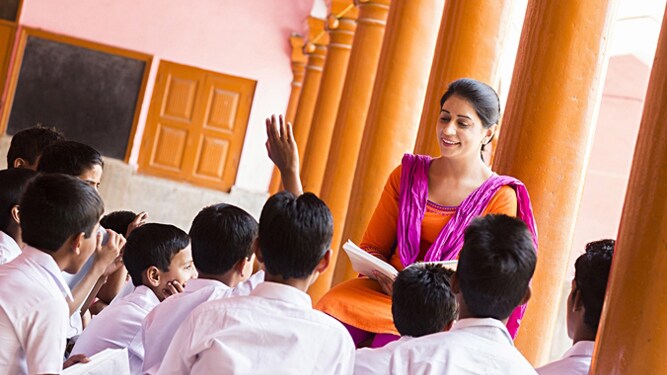 • Financial support was provided to a day care center in Mumbai run by the French NGO "Un Toit à Bombay" in 2010. The objective of the project was to provide educational assistance to about 60 deprived young girls of the Malad East slum, hosting them after school until their parents come back home.
The support provided by FSE-India could support about 30 children for one year.

• Financial support was provided to a Shelter in Wadala West, Mumbai which hosted about 75 vulnerable rootless and roofless street young boys, between 5 and 18 years. The Shelter Center offered a variety of services (educational and skill training activities; drug de-addiction and rehabilitation programs; HIV/AIDS awareness and prevention programs, etc.) aimed at empowering the street children and assisting them in integrating into society.