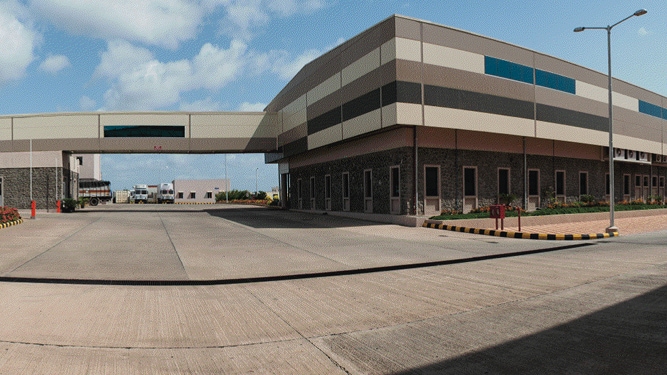 Business
Ferrero India started its commercial operations in 2004. In 2007 the Government of Maharashtra bestowed a mega status project for its state-of-the-art production plant at Baramati near Pune. India is a production hub for Ferrero in Asia and the Middle East and exports half of its local production.

Headquartered in Pune, the company has regional sales offices in Chennai, Delhi, Kolkata and Mumbai with a robust distribution network across all the metros and mini metros of India. Ferrero's well-known brands in India include Ferrero Rocher, Nutella, Tic Tac and Kinder Joy. The 'Kinder Joy of moving' program, Pietro Ferrero Kindergarten, Anganwadis project and the 2.5 MW roof top solar installation are success stories of Ferrero's Sustainability initiatives in India.

Ferrero India has won several awards including the Greentech Environment Award; Impresa Award for People Empowerment; the Best Human Response Award; Kronos Excellence Award for Workforce Management; Supplier Excellence Award and the CII Award for Commitment to Food Safety.