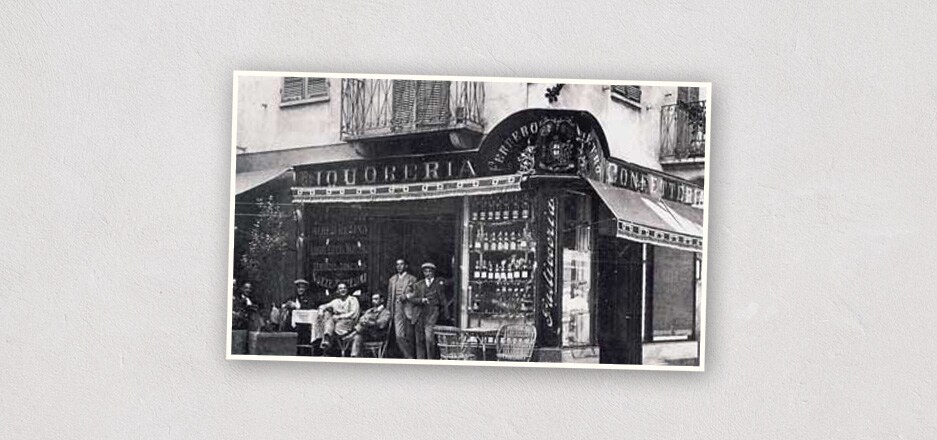 1946
Ferrero's foundation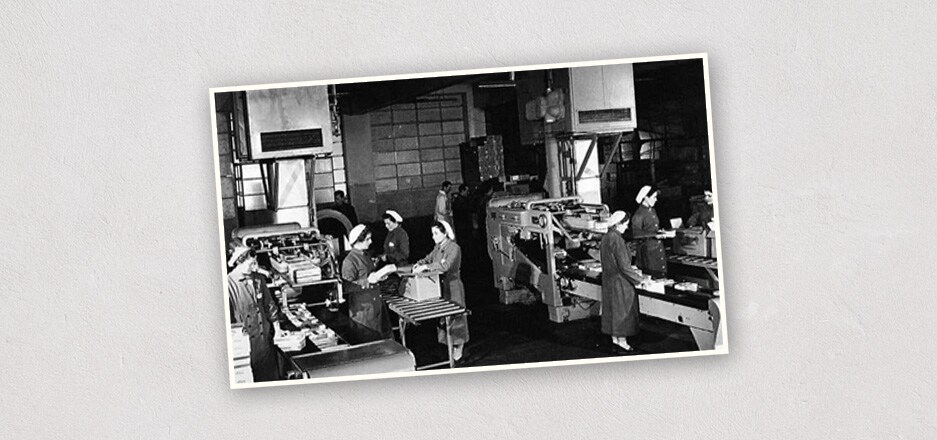 1950
Michele Ferrero joins the Company.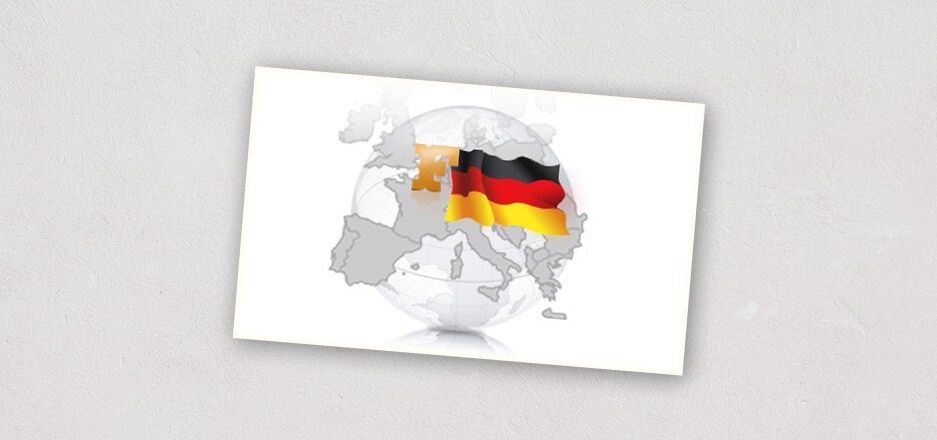 1956
European debut: the Ferrero factory in Germany is inaugurated.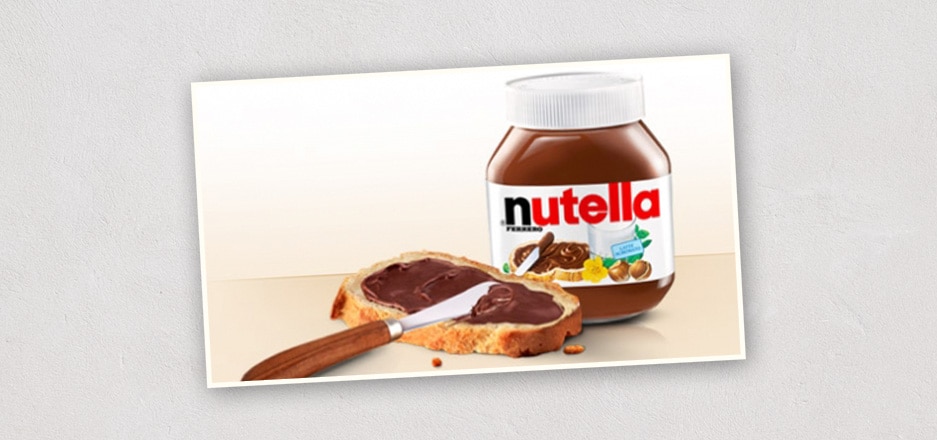 1964
Nutella is launched.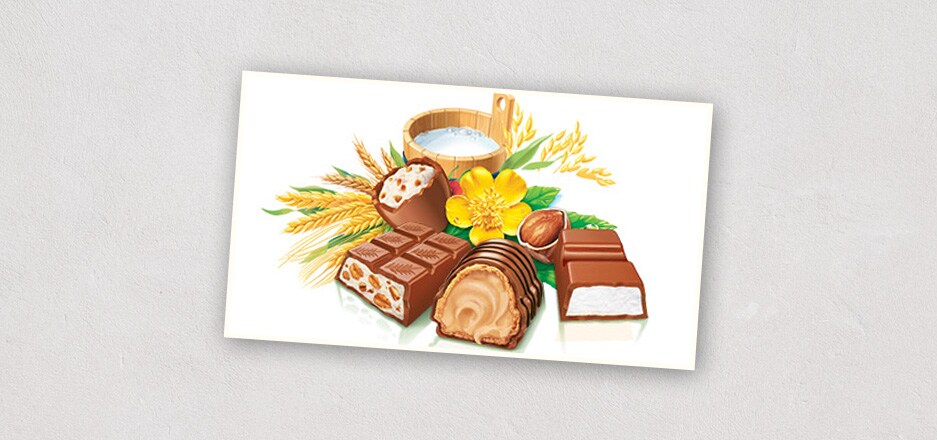 1968
The Kinder Division is formed: food specially made for children.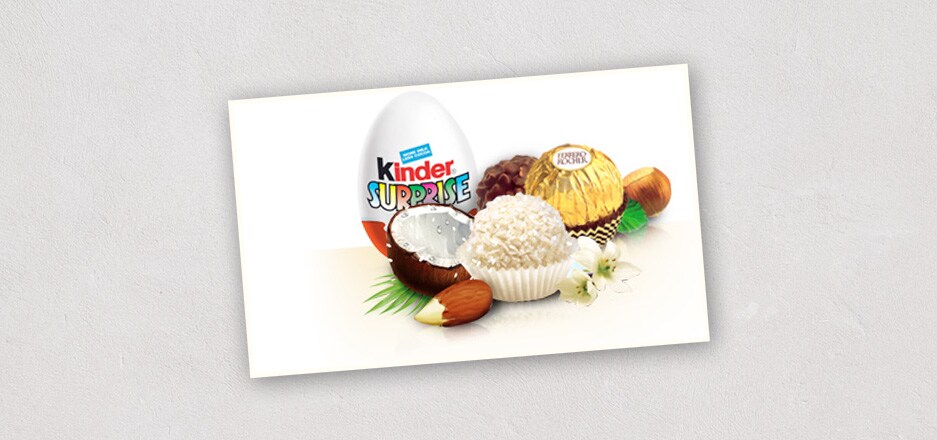 1980
Six new products, including Ferrero Rocher, are launched in this decade.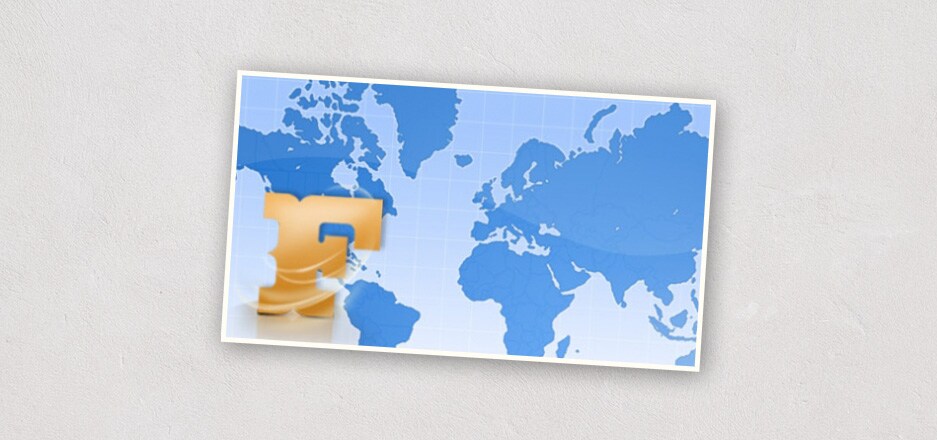 1982
The Kinder and Ferrero brands are admired and enjoyed in all 5 continents.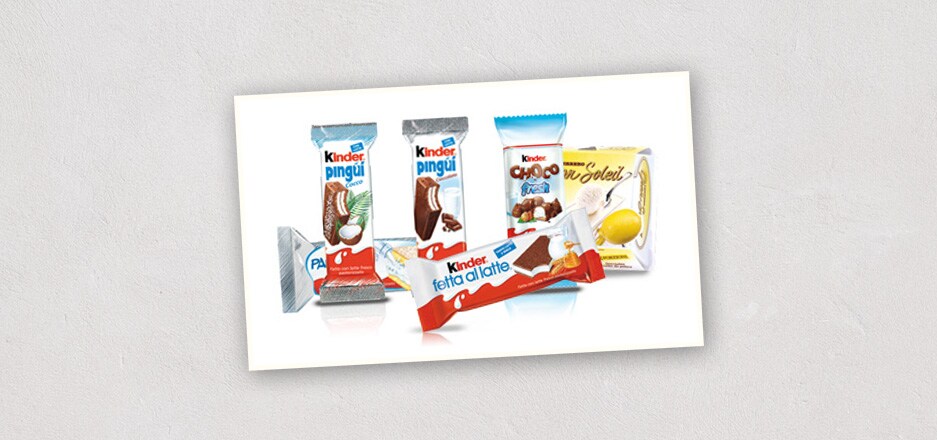 1990
Thanks to advanced techonology the Fresh Kinder line is created.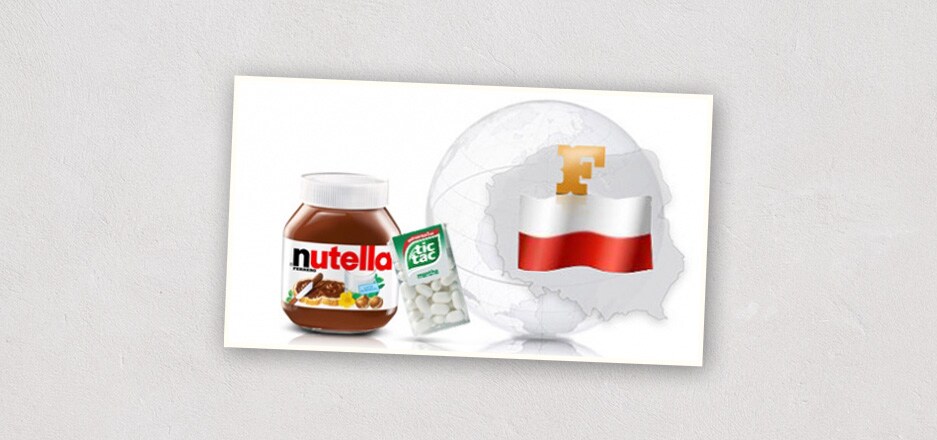 1996
Ferrero begins construction of the factory in Poland.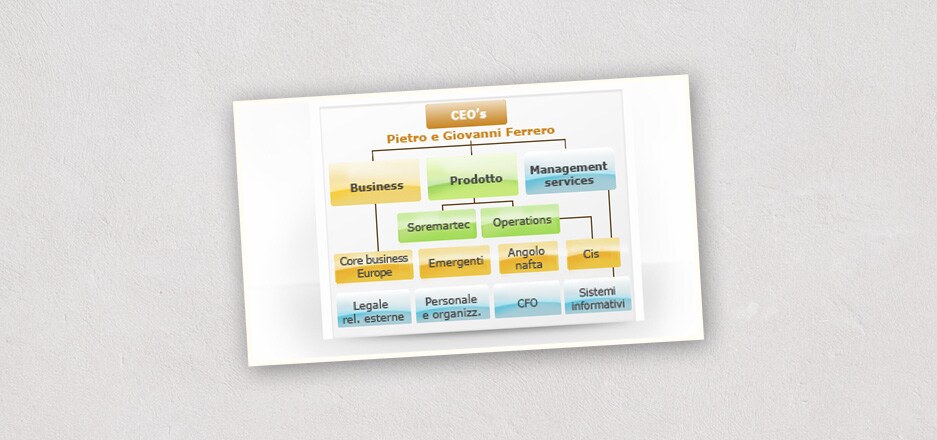 1997
Pietro and Giovanni Ferrero, Michele's sons, rise to top-level management of the Group.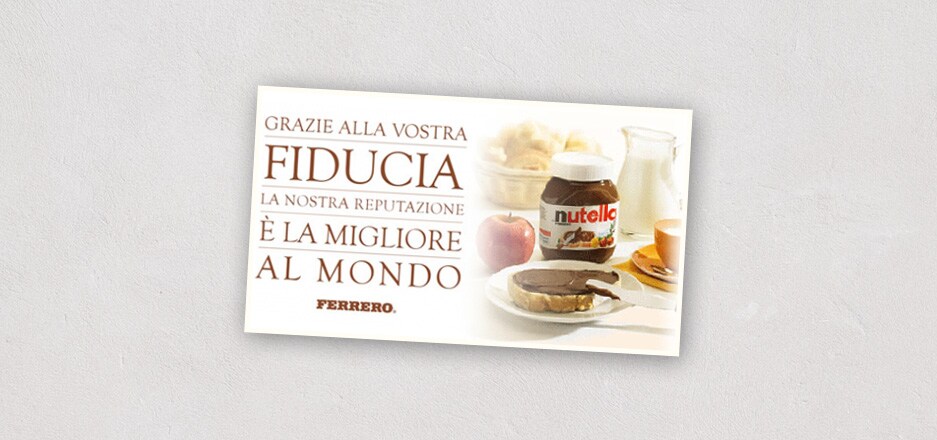 2009
Ferrero wins the prestigious international prize: the "Reputation Award".
On the occasion of the business breakfast at the G8 a snack of bread with Nutella has been served.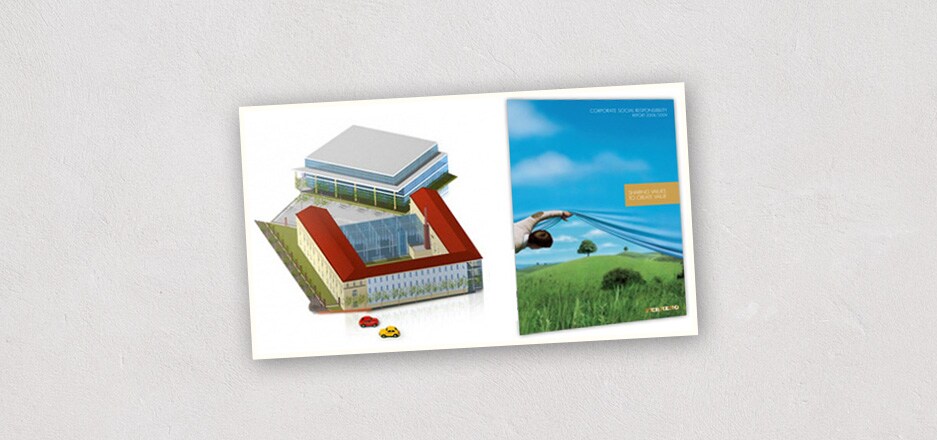 2010
The Group has 18 manufacturing plants, of which 4 are in Italy.
In June has been presented the first Ferrero CSR report.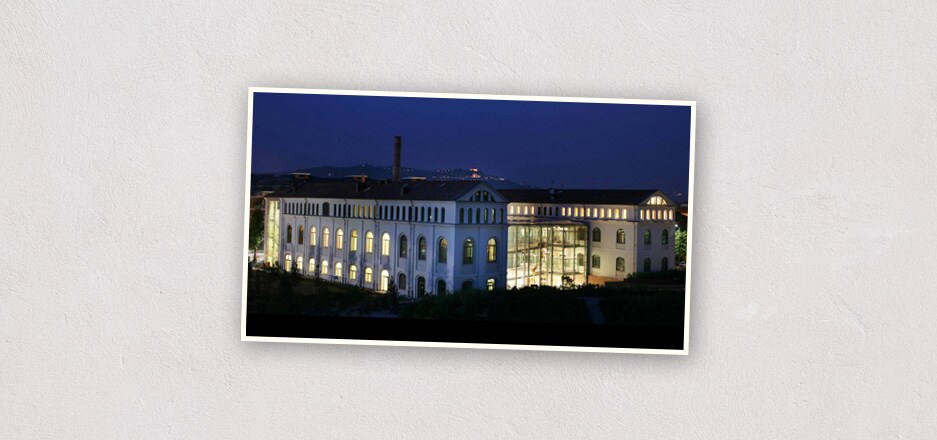 2011
In April 2011 Pietro Ferrero died tragically in South Africa while engaging in a noble humanitarian mission he had inspired and promoted with the aim to enhance the scope of the Ferrero Social Enterprise Initiatives.
AN HISTORY OF EVENTS
A great story is made of small events.
Here, year by year, the most significant events in the history of Ferrero.